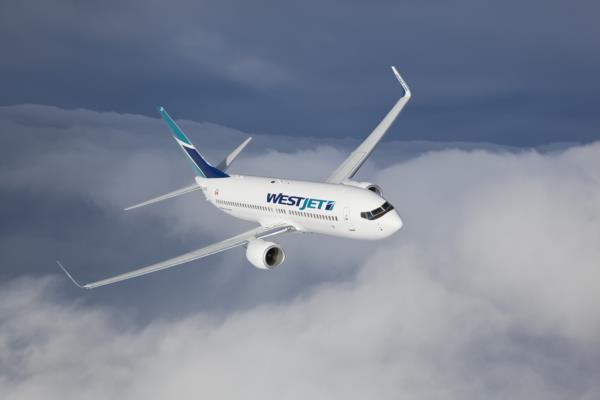 Today, WestJet announced the introduction of a seasonal weekly service between Vancouver International Airport (YVR) and Bahías de Huatulco International Airport (HUX). Launching on October 29 of this year, this route will also be a part of the airline's seasonal schedule with increased service to Calgary, Edmonton, Fort McMurray, Fort St. John, Cabo San Lucas, Cancun and Puerto Vallarta.
The YVR-HUX route will be operated on a 737-800 aircraft with seat capacity for 168 passengers, and will run until April 22, 2018. This aircraft also offers a Plus cabin with premium seats for 12. Onboard, guests can enjoy WestJet Connect, the airline's new inflight entertainment and wireless connectivity system.
WestJet is increasing service on the following routes:
Vancouver-Fort McMurray, from five to six times weekly
Vancouver-Edmonton, from 60 to 63 times weekly (nine times each business day)
Vancouver-Calgary, from 100 to 105 times weekly (15 times each business day)
Vancouver-Fort St. John, from seven to 12 times weekly
Vancouver-Puerto Vallarta, from seven to eight times weekly
Vancouver-Cancun, from six to seven times weekly
Thanks to these additional flights, Canadian travellers are better connected into and out of the WestJet hub in Vancouver. More flight frequency, better scheduling and greater access from smaller airports means more vacations and visiting loved ones during the holidays.
Vancouver was among WestJet's five original destinations when it launched service in February 1996. Since then, WestJet has grown to offer 36 non-stop routes with more than 70 daily flights operating out of YVR.
For further details on any of these new services and to book, please visit www.westjet.com.