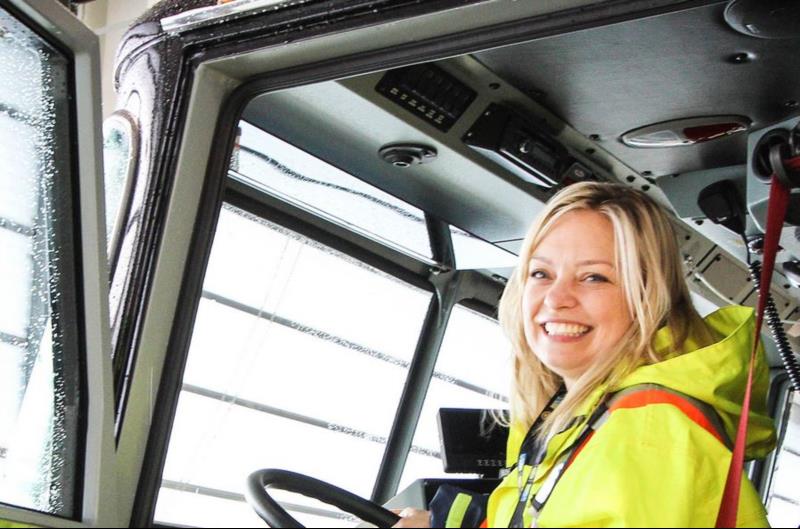 Exciting news - YVR was just named one of BC's Top Employers for the tenth consecutive year!
This is a huge honour that means a lot to Vancouver Airport Authority and all of its employees. There's no doubt that YVR itself is a fascinating place to work because it is a nexus point of the human experience. There are tens of thousands of people coming through the doors every single day and no two days are ever the same.
It takes people in many different departments, both customer facing and behind the scenes, to make this all happen and to make it happen well. Working at YVR is challenging but also incredibly rewarding and it is always nice to receive recognition of what a great place it is to work.
BC's Top Employers is an annual competition organized by the editors of Canada's Top 100 Employers. This special designation recognizes the British Columbia employers that lead their industries in offering exceptional places to work.
Employers are evaluated by the editors of Canada's Top 100 Employers using the same eight criteria as the national competition: Physical Workplace; Work Atmosphere & Social; Health, Financial & Family Benefits; Vacation & Time Off; Employee Communications; Performance Management; Training & Skills Development; and Community Involvement. Employers are compared to other organizations in their field to determine which offers the most progressive and forward-thinking programs.
If you want to join Team YVR, check out our careers page for current employment opportunities.