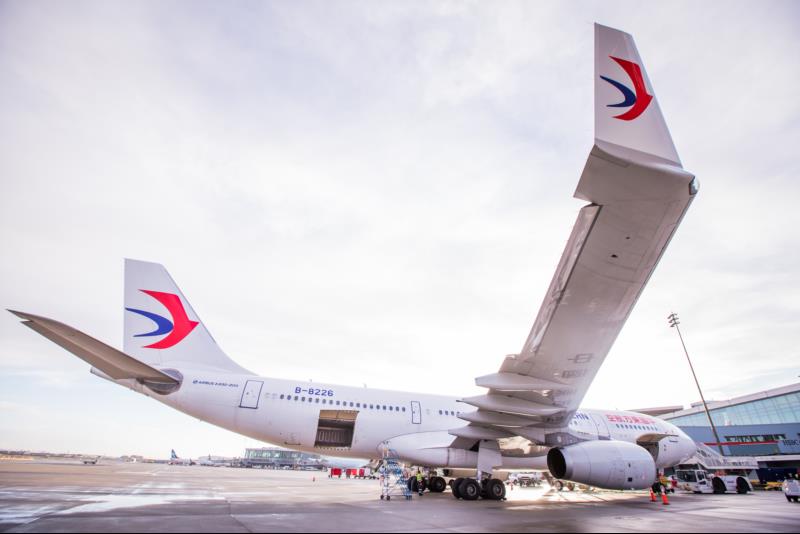 Can't stop, won't stop launching new routes at YVR as today we started non-stop service to Nanjing, China. For those not familiar with Nanjing, the city is a renowned Chinese historical epicenter and a key economic hub. Nanjing is located on the lower Yangtze River and is the second-largest city in the east China region with a total population of more than 8 million people.
China Eastern Airlines has been operating at YVR for the past 12 years after launching daily service to Shanghai Pudong International Airport (PVG) in 2004. In 2015, they added new direct service to Kunming—one of China's key connecting hubs as a tag onwards from Shanghai. The new service will fly non-stop to Nanjing and then carry on to Kunming. This new offering will further connect YVR's passengers with China Eastern's network, which includes 128 connections in China.
The new service will help strengthen business and trade ties as well as increase tourism opportunities between China and Canada. The new flights will also have a major positive impact on the local economy, creating more than 162 jobs at YVR and throughout British Columbia and will add an additional $9.5 million in Gross Domestic Product, $1.8 million in taxes and $3.2 million in wages.
The new service will operate using an Airbus A330-200 on Tuesday, Thursday and Sunday, arriving at YVR at 8:30 a.m. and leaving at 10:30 a.m. New services such as this new route to Nanjing are made possible thanks to YVR's new five-year airline rates and charges program, ConnectYVR which provides a highly competitive rate structure and includes rates lower than any other major airport in Canada and competing US airports.