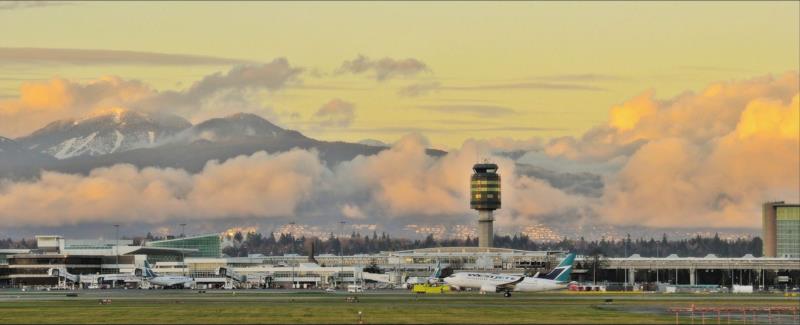 Travellers looking to fly back and forth to Ontario this summer are in luck as WestJet recently announced two new, non-stop seasonal routes from YVR to London and Hamilton, Ontario. From June 29 to September 5, 2016, WestJet will offer four-time weekly, non-stop service to London. And from June 30 to September 4, 2016, it will offer three-time weekly, non-stop service to Hamilton.
With a combined population of almost 900,000 people, these two bustling cities are home to many vibrant festivals, burgeoning arts scenes, popular sports franchises and top-notch restaurants. Never been? Here's a few fun things you maybe didn't know about Hamilton and London, Ontario:
Three Fun Facts About Hamilton:
The first ever Tim Hortons that opened is located in Hamilton Ontario.
Home to Canada's largets botanical gradens: The Royal Botanical Gardens.
The city of Hamilton is home to more than 100 waterfalls!
Three Fun Facts About London, Ontario:
Nicknamed The Forest City.
London, Ontario is Canada's 11th largest municipality.
More than 150 million people live within a day's drive of London, Ontario.
We are thrilled that WestJet will now be offering passengers direct service to these two new destinations from YVR this summer and hope the flights will be full so we can offer this route all year round from Vancouver!