Bench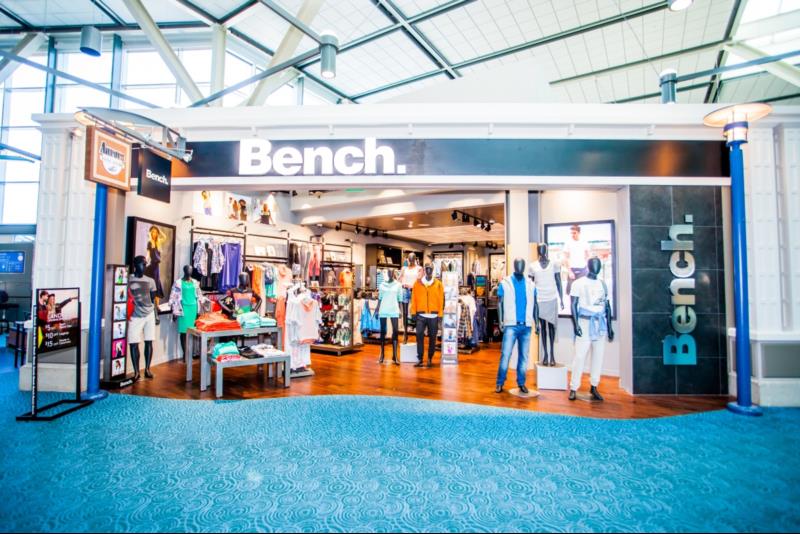 Are you looking for that perfect workout clothing or comfortable travel outfit for your flight? Bench offers comfortable fashions for men and women including jackets, hoodies, sweatpants and t-shirts that fit any wardrobe.
CNN Newsstand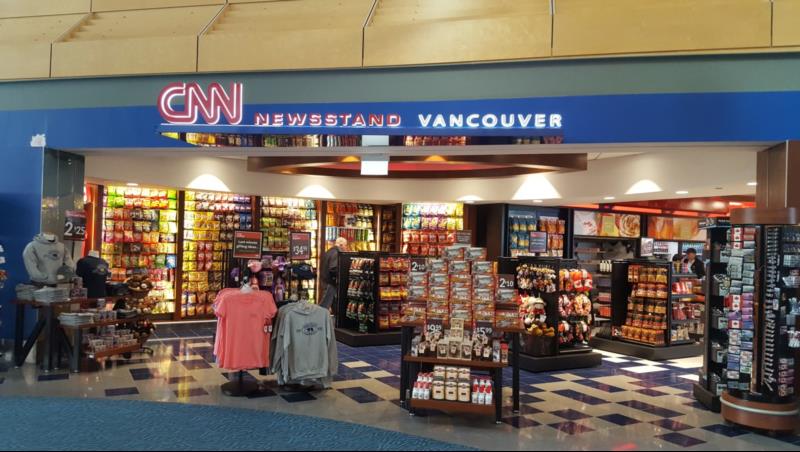 Looking for something to read before you take off? One of the most well-known names in news, CNN Newsstand carries an extensive selection of reading materials and an assortment of local, regional and national newspapers; bestsellers; and national and international magazines. CNN Newsstand also features handy items like candies, snacks, beauty and travel accessories and souvenirs.
Desigual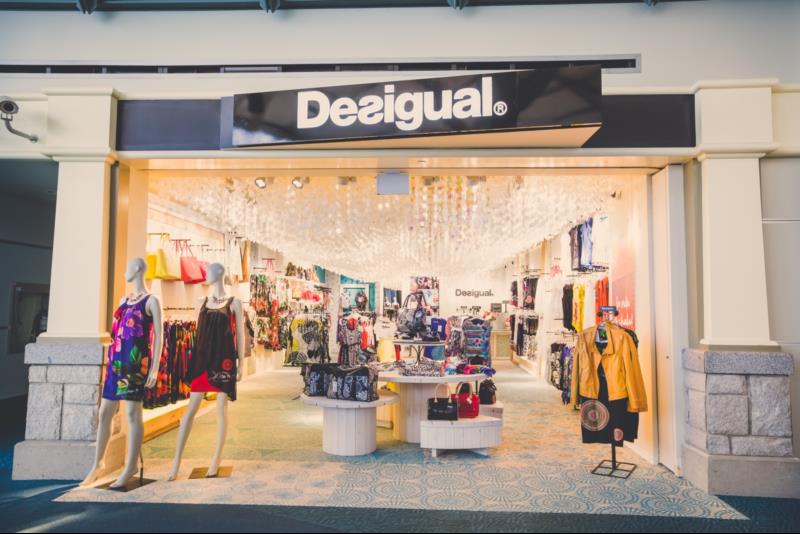 Fun, irreverent and colourful items that are perfect for that big trip you've been waiting for, Desigual is fresh and fashionable clothing for the modern traveler. Stand out in the crowd with their unique accessories and take off for that trip of a lifetime feeling fantastic in your new outfit.
Discover BC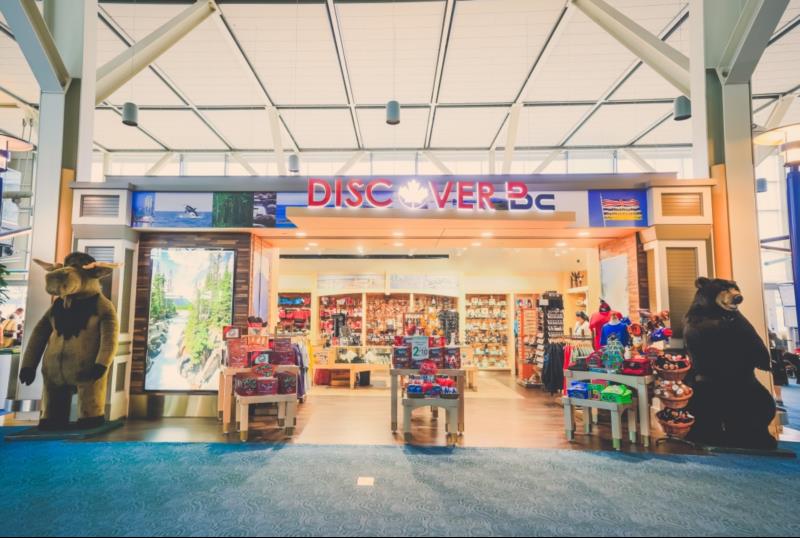 Discover BC is a shopping experience that features the best tastes and styles from across British Columbia. Find delicious gourmet foods including fine chocolates, maple syrup, bread dippers, specialty teas and almond bark. Discover BC is the perfect place to pick up a local souvenir for friends and family.
Eddie Bauer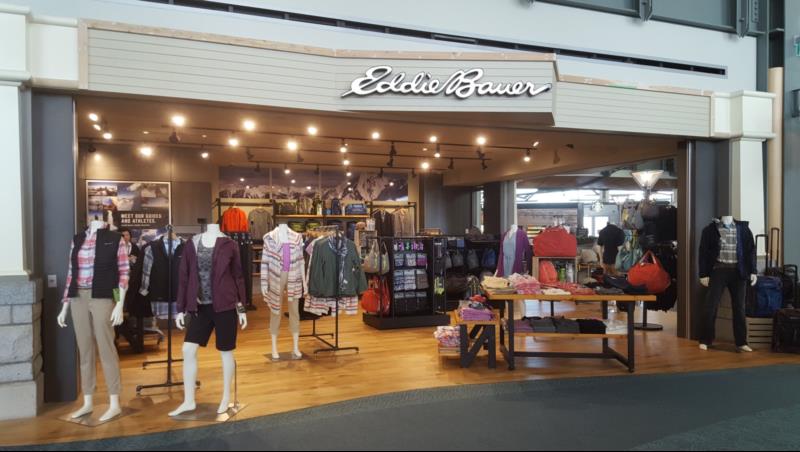 The Original Outdoor Outfitter is guaranteed to suit your style and comfort. Eddie Bauer offers premium quality clothing and accessories for men and women.
Hudson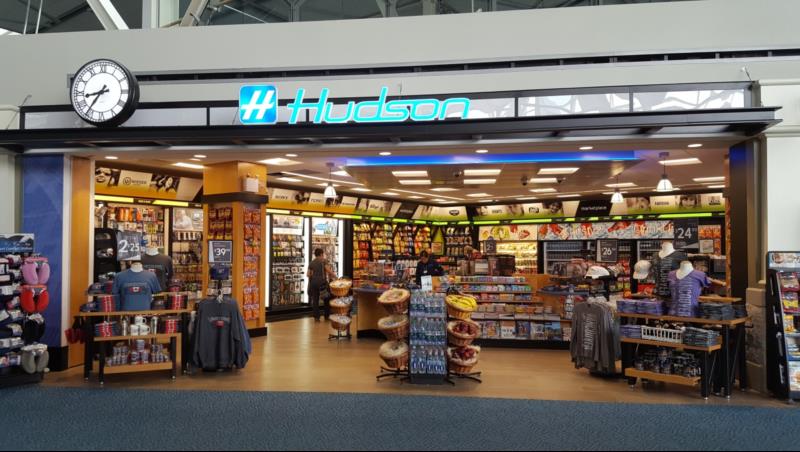 Your first class ticket to great reading, Hudson features hundreds of magazines and an extensive selection of newspapers and books. Whether you're looking for some mystery, romance or a travel guide, Hudson News has all the latest bestsellers and new releases in hardcover and paperback. A wide range of snacks, bottled beverages, film, batteries and souvenirs make it a handy stop before your flight.