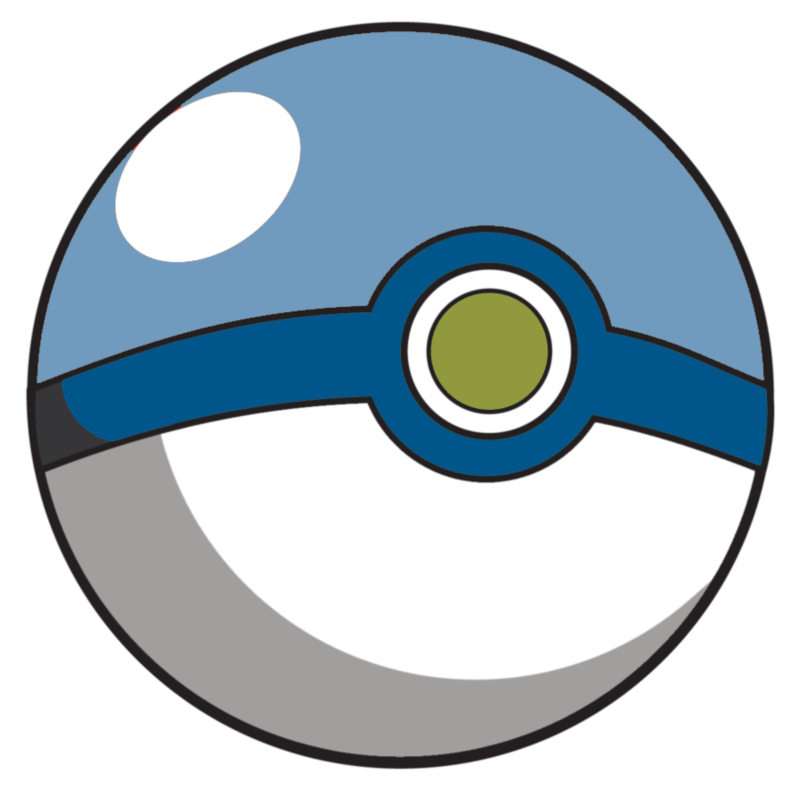 Now that Pokémon go is available in Canada, users are discovering more and more Poké Stops around the Lower Mainland, and YVR is flush with lures, gyms and all sorts of hot spots.
Airport landmarks like the Jade Canoe and Graham Clarke atrium are popular gyms, where Pokémon do battle and users can win coins. There are also lots of lures set up intermittently throughout the terminal where we see people camped out ready to capture Pokémon. For Pokémon Go players who are also departing passengers, there are plenty of Poke Stops post-security that can help pass the time on your layover. All in all there are loads of Poké Stops on Sea Island, just another reason to head out to the airport whether you're flying out or just looking for some fun activities.
We do encourage people to remember to stay safe while they play! Some of the Poké Stops are located around busy roadways and post-security spots which aren't accessible to the public. We ask that people respect all airport safety and security measures while they play. Have fun, but be safe!
Gotta catch 'em all at YVR!