Oh the places you'll go in 2016! The year ahead is shaping up to be another exciting one at YVR, filled with new routes, new airlines, new aircraft and of course some increased service to your favourite destinations. If you haven't quite decided where you want to fly in 2016, check out the new routes and services below for some inspiration in planning your next grand adventure.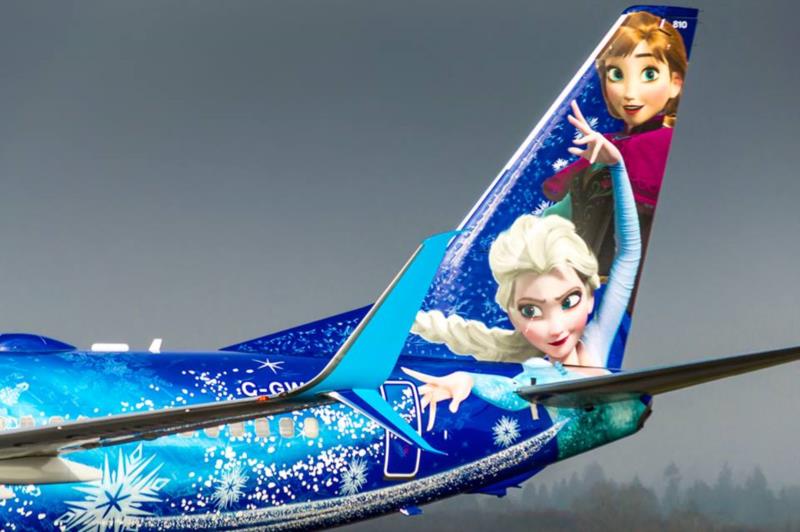 January 1 - YVR to Orlando with WestJet
We already celebrated our first inaugural of the year when WestJet brought their fantastic Frozen plane for their first flight between Vancouver and awesome Orlando, Florida. Families taking of for Disney World or down for a cruise can now hop on board with Elsa and the gang and just let it go!
February 15 - YVR to Cancun with Air Canada rouge
Anybody looking to escape the doldrums of winter can book a trip on this weekly service between YVR and Cancun onboard AC rouge starting in mid-February and operating until April. Everybody could use a little Cancun in 2016!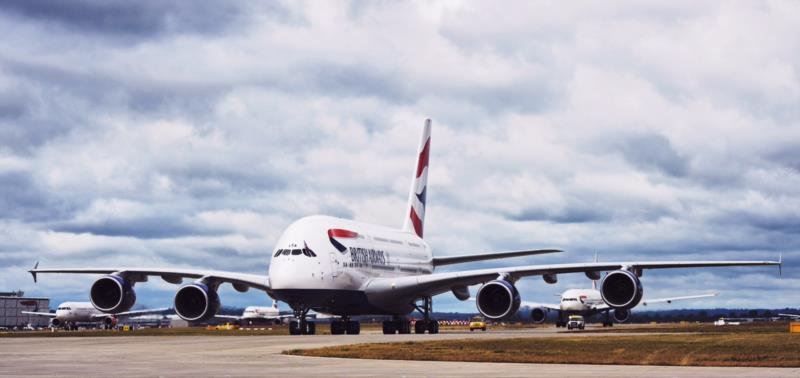 May 1 - YVR to Heathrow with A380
British Airways will begin using the AirBus A380 superjumbo jet for its existing daily non-stop flight to London Heathrow. The A380 service will be seasonal but we can't wait to welcome this big bird to the runways of YVR!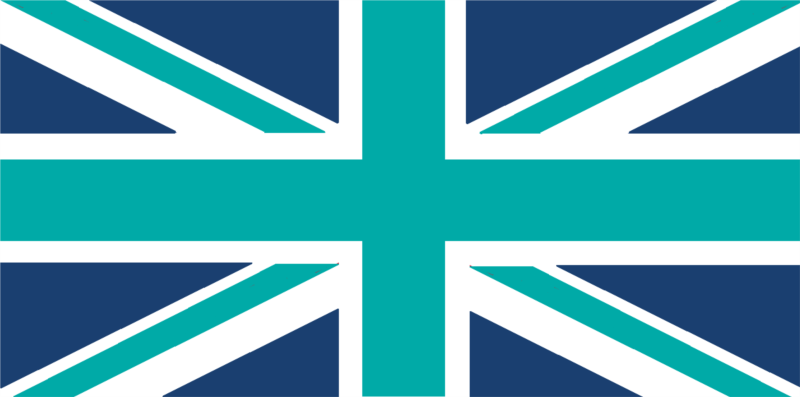 May 6 - YVR to London Gatwick Airport
WestJet is going international from YVR! Starting in spring our airline partners will begin flying their Vancouver to Gatwick route six times a week. The new service will create 141 jobs and approximately $8.5 million GDP.
May 9 - YVR to San Jose with Air Canada
Twice daily flights to Norman Y. Mineta San Jose International Airport with our national carrier take off in May. Travellers looking to find a way to San Jose will have no problem hopping a flight if they need to zip down the West Coast to this tech hotspot.
June 1 - Air Canada to London goes Double Daily
Flights from YVR to London will be twice as nice this summer when AC doubles down on their flights to merry old England.
June 4, 2016 - YVR to Chicago O'Hare International Airport
Air Canada to begin daily, non-stop service to the Windy City starting early June. This exciting new Air Canada destination features a great deal of U.S. history.
June 6, 2016: YVR to San Diego with Air Canada
This breezy, beautiful destination is also part of Air Canada's major expansion in to U.S. markets from YVR starting this year. Daily, non-stop service to this sweet spot will mean more vacation destination options for sun seekers this summer.
June 10 - YVR to Dublin Airport with Air Canada
Slainte! The Emerald Isle awaits Vancouverites as Air Canada is set to begin seasonal three times weekly non-stop flight service to Dublin.
June 16 - YVR to San Diego with WestJet
Whether it's for a weekend or a week, there are lots of things to do when you visit San Diego.With it's amazing parks, restaurants, golf to the beaches and fun in the sun, this 3x weekly service with WestJet gives travellers more options when they are looking to get away somewhere warm and breezy.
June 17 - YVR to Rome with Air Transat
YVR says Buongiorno to Italy with direct service to Rome on Air Transat! This weekly service will connect passengers in Vancouver directly to this amazing destination in Europe that boasts history, high fashion and of course delicious culinary fare. The service marks YVR's first ever direct flight to Rome.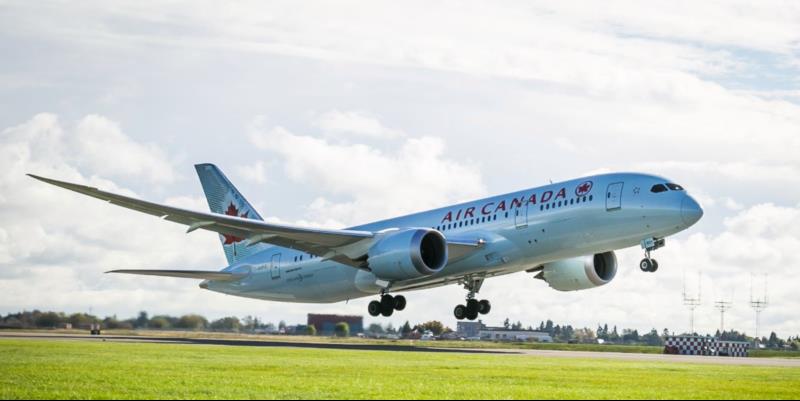 June 17 - YVR to Brisbane, Australia with Air Canada
Another direct route Down Under takes off this year when Air Canada starts this daily service to Brisbane. Travellers headed directly to BNE will now be able to avoid transferring in Sydney and head straight to their desired destination.
Look for more exciting announcements coming soon and we look forward to helping you fly in 2016!