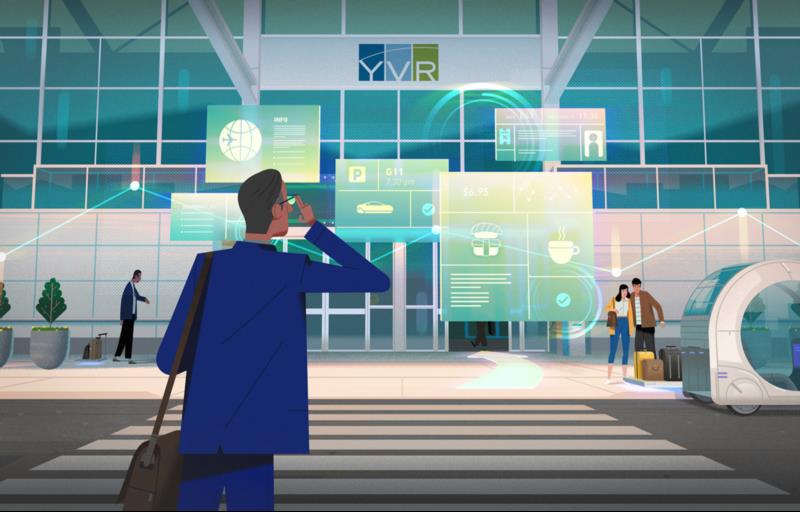 The Master Plan team is heading on the road to a community near you!
At a recent Metro Vancouver meeting, it was recommended that we bring our consultation to different cities in the Lower Mainland. As a community-based organization, connecting with our neighbours is important and we took this suggestion and put it into action. Our CEO and President, Craig Richmond or Vice President Engineering and Environment, Don Ehrenholz will be visiting New Westminster, North Vancouver, Burnaby and Surrey. We are looking forward to meeting with you to listen to your ideas and chat about our vision. No registration required, see you there!
New Westminster River Market, Food Hall: October 28 from 3 p.m. to 5 p.m.
North Vancouver Lonsdale Quay, South Entrance: October 29 from 11 a.m. to 3 p.m.
Burnaby, Edmonds Community Centre Lobby: November 2 from 4 p.m. to 7 p.m.
Surrey, Simon Fraser University, Central City Mall: November 8 from 11 a.m. to 2 p.m.
For more information visit yvr2037.ca.