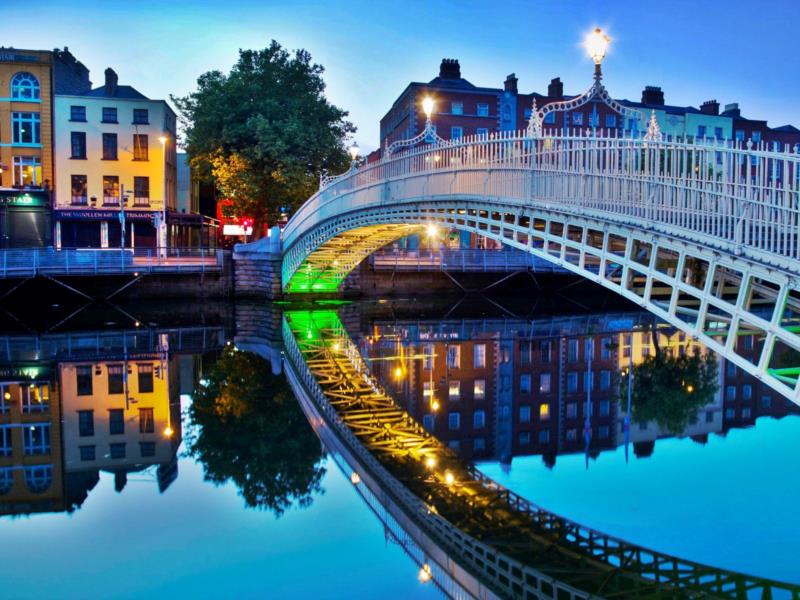 It has been a busy month for new service announcements from Air Canada and Air Canada Rouge. Brisbane, Chicago, San Diego, London—and now Dublin! Starting today, Air Canada Rouge offers the only non-stop service to Dublin from YVR.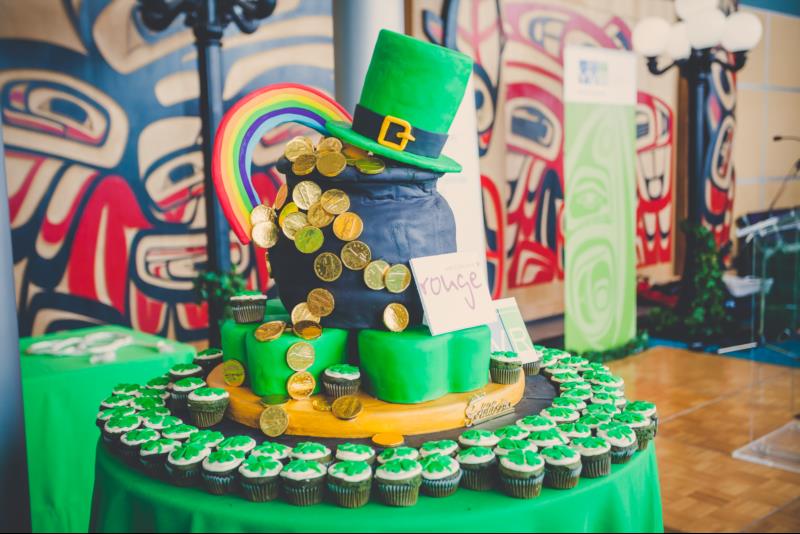 To celebrate the occasion, we hosted an Irish-themed event at the inaugural flight's gate for departing passengers and special guests. Our event included Irish-themed treats, a delicious cake and lots of décor. And to kick off the formal speaking portion, we welcomed a group of energetic dancers from the Eire Born Irish Dance Performance Company. Their performance included a mix of traditional and modern dance, which was a huge crowd-pleaser.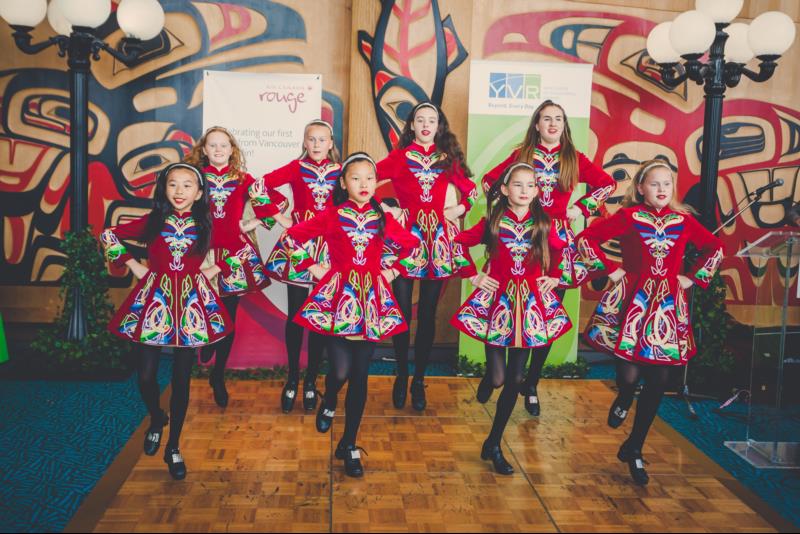 This new seasonal service connects Vancouver with one of Europe's most beautiful and inspiring countries. Historians and cultural enthusiasts will appreciate Dublin's iconic mix of old and new, while the more nature-inclined travellers will have the opportunity to explore the rich, green Irish countryside. And Vancouver-bound passengers will now have direct access to one of Canada's most beautiful cities.
This new route will increase YVR's market growth in Europe through a key connecting hub. It will also bring economic benefits to BC, creating jobs in our airport, at our hotels and throughout our tourism industry. And just as important, the new route will encourage the exchange of people between two countries with a long and friendly history.
This new service is made possible thanks to the continued efforts of our partners Air Canada Rouge. It's also due to YVR's new rates and charges program, ConnectYVR, which includes rates lower than any other airport in Canada.
We're thrilled to have a new connection with the Emerald Isle and wish everyone travelling on this service Bon Voyage—or Go dté tú slán.