We recently published YVR's air traffic stats for the first half of 2016 and they are very encouraging. There was positive growth across all markets and we are on track to break another passenger record by year-end. This is excellent news for our airport, our communities and our airline partners. Yet, while we all see the effects of air service growth—such as record tourism numbers in Vancouver and the region—few see the work that goes into each new flight.
It's not as simple as a nice discussion over lunch. Securing a route takes a coordinated effort, where we work closely with tourism bodies, business organizations, industry associations and government trade offices, often for years at a time. Our new Team YVR model works hard to attract new carriers through business case modeling and support existing partners through marketing and route development.
Take Aeromexico, one of YVR's newest airline partners and a key driver behind the incredible 20 per cent growth in Latin American visitors in 2016. Aeromexico marked the first time the Team YVR model was used and the result was a strong marketing push, combined with a creative partnership with the airline that led to our popular SpiceupWinter contest, which we displayed proudly at the 2015 Santa Clause Parade.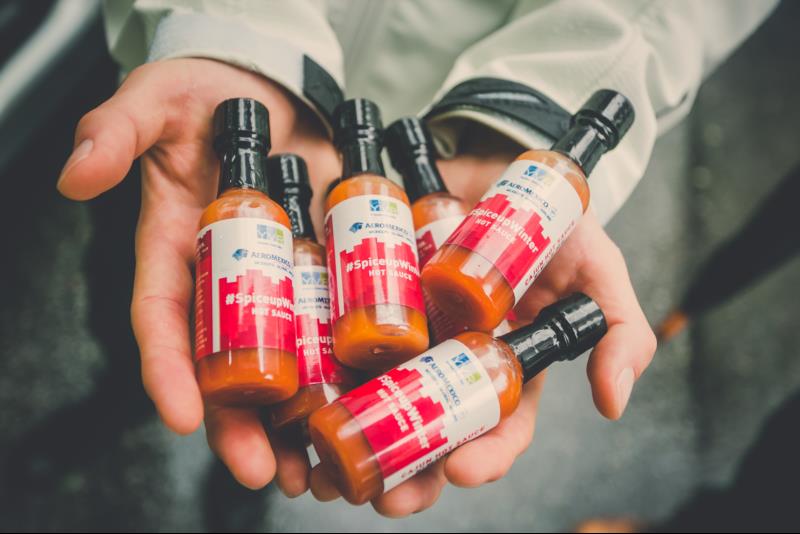 Drawing on this success, we then worked with Air Canada to get their exciting new, non-stop service to Brisbane off the ground. This included creative marketing in both countries pre-launch and our successful inaugural event and Dress Up for Downunder contest. Team YVR started this campaign almost a year before the service launched, demonstrating our push for proactive route development. Why? Because the airline industry is fiercely competitive and we have to move quickly to stay on top.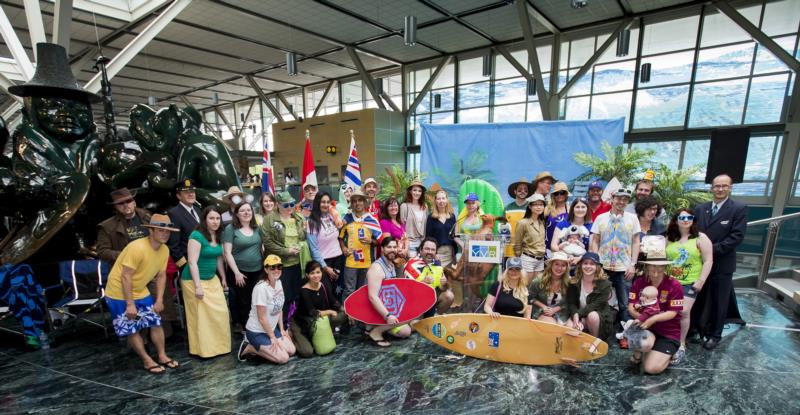 This was evident on July 25, when we welcomed our newest partner, Xiamen Airlines. Our Team worked with Xiamen and their tourism bodies to deliver a marketing campaign, create a launch program and support the exciting new service. And now, with the addition of Beijing Capital Airlines, we are the only airport in North America and Europe with service from 6 mainland Chinese carriers!
Every new flight at YVR builds on our existing services, providing more social and economic benefits for our communities. We see this through increased tourism spending and more travel options for our customers. And as B.C.'s airport, this is what we're all about. I look forward to working with our team to discover exciting new opportunities and, as always, welcome feedback from our community members on what we can do to further achieve our mission of connecting BC proudly to the world.
So where do you want to fly to next?