We're all about innovation at YVR—and so are our airline partners. For instance, on October 20 YVR and Air Canada celebrated the start of non-stop service to Delhi. This not only marked an important growth milestone, but also a noticeable evolution in aircraft technology.
The new route was made possible thanks to the Dreamliner 787 aircraft, an incredibly efficient machine that uses the same amount of fuel per 100 passenger km as a compact car. It's also ultra-quiet and has a more agreeable atmosphere inside the cabin that makes travellers feel pretty good after a long flight.
To celebrate the ongoing success of our Dreamliner services, let's take a look at some of the highlights over the last couple years.
Japan Airlines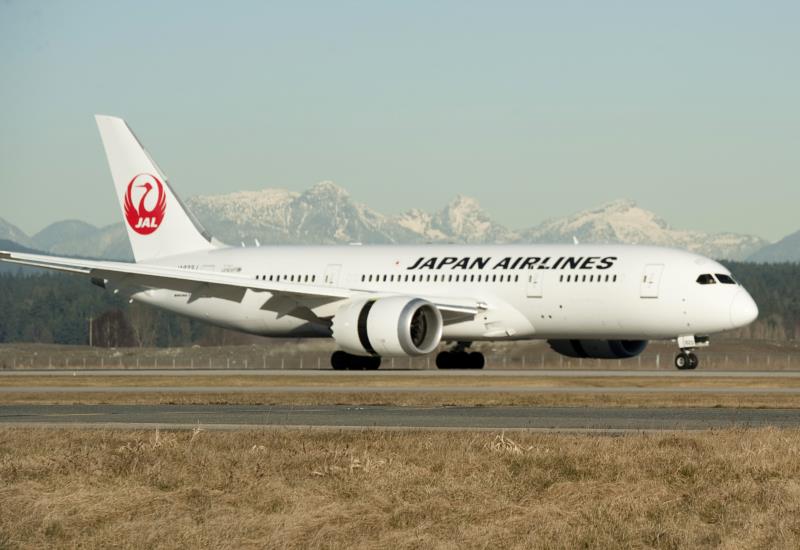 We first welcomed the Dreamliner on February 3, 2014, with the arrival of Japan Airlines' service to Tokyo. This innovative aircraft caused quite a buzz, with its excellent passenger experience and smooth sailing.
China Southern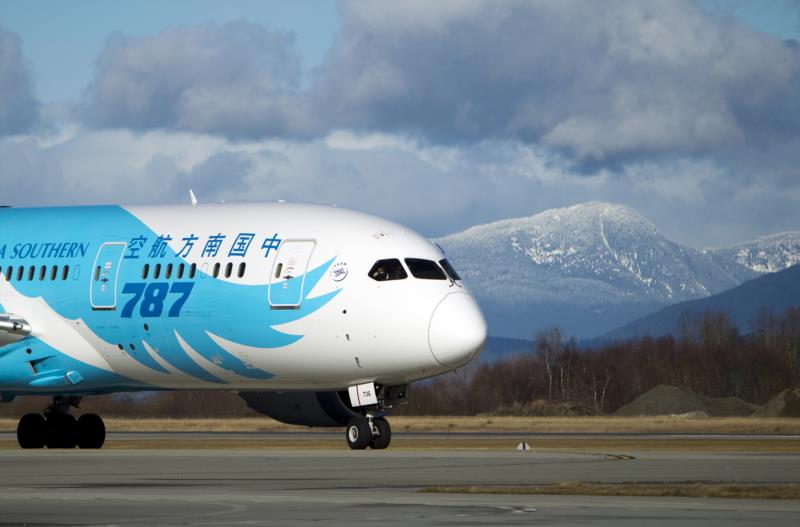 Soon after, China Southern introduced the Dreamliner on its daily YVR-Guangzhou route. This aircraft's brilliant livery was a favourite among our plane-spotting community and definitely helped raise the Dreamliner profile.
Air Canada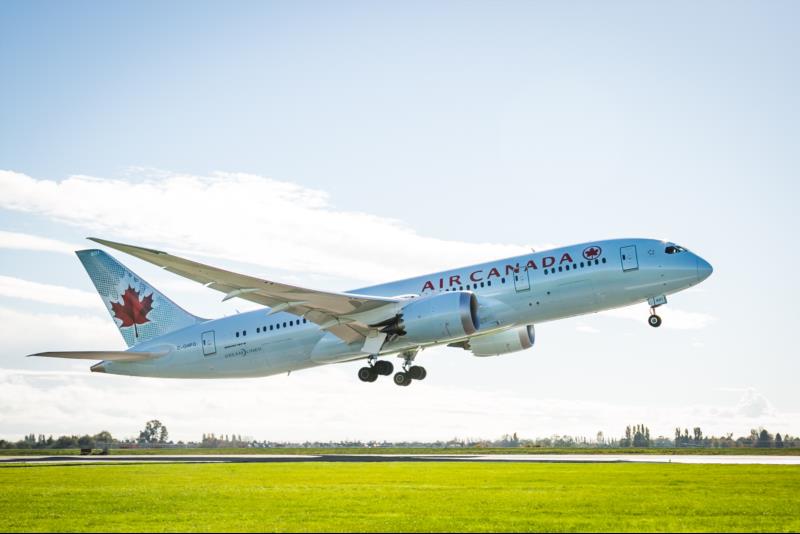 Air Canada stepped up next, with Dreamliner service to Beijing, Seoul, Shanghai and Tokyo-Narita in 2014. And more recently, they launched Dreamliner service to London, Brisbane, Newark and Delhi on the new 787-9 model, which features increased fuel capacity and improved passenger features.
Coming up, Air Canada will launch Dreamliner service to a new route from Vancouver to Taipei—demonstrating their continued push to make YVR the preferred transpacific hub.
All Nippon Airways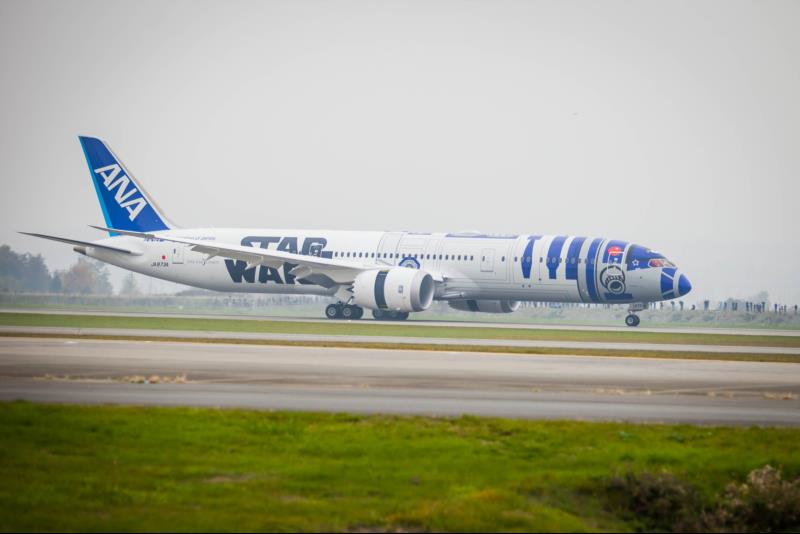 A big crowd-pleaser was All Nippon Airways' Star Wars-themed Dreamliner. The delightful R2D2 aircraft made a huge buzz when it touched down at YVR on October 18, 2015 . . . from a galaxy far, far away.
Xiamen Airlines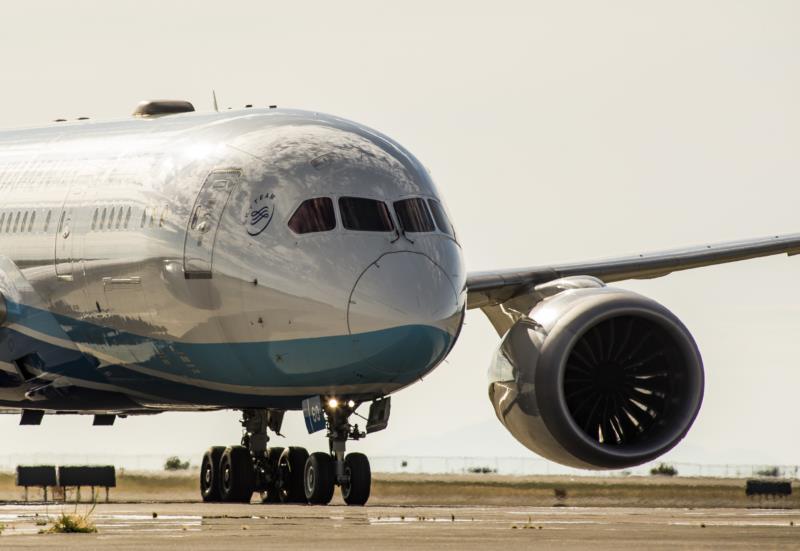 And one more: Xiamen Airlines, our newest Chinese partner, who started Dreamliner service to Xiamen on June 25. Thanks to Xiamen, YVR is currently served by five mainland Chinese carriers—that's one more than any other airport in Europe or North America. And this will soon go up to six, with the introduction of our new partner, Beijing Capital Airlines, in December.
Cathay Pacific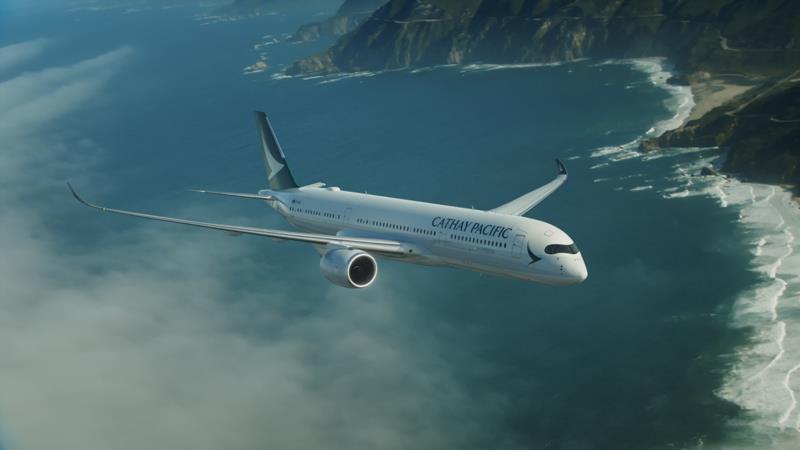 But it's not just the Dreamliner that we're excited about. On March 28, 2017, Cathay Pacific will introduce the Airbus A350-900 on its YVR – Hong Kong route. Like the Dreamliner, the A350 is efficient, comfortable and completely focused on the passenger experience. It has ultra long-distance capabilities and a range of features that improve on its predecessors.
In fact, as YVR continues to grow we expect that the 787 and A350 will become the mainstay aircraft. Like airports, airlines face fierce competition and they are always looking for ways to economize routes while improving the passenger experience. The answer, as always, is innovation—the bridge between possibilities.