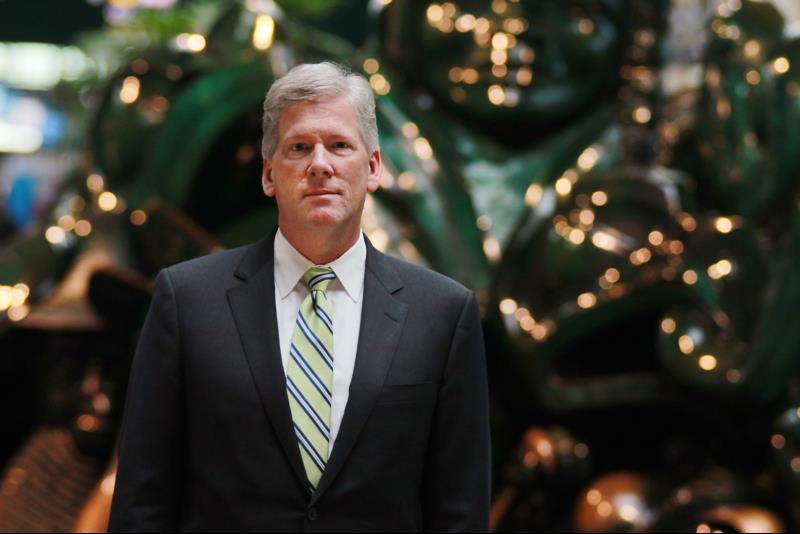 YVR's Senior Vice President of Finance and Chief Financial Officer Glenn McCoy has been with Vancouver Airport Authority since its inception in 1992. He has played a key role throughout YVR's incredible growth story, keeping our house in order during the construction of new runways, buildings and ongoing projects. Under his stewardship, the Best Airport in North America (six years in a row!) has continued to grow and flourish.
This is why we're so thrilled to see him named British Columbia CFO of the Year.
Business in Vancouver partnered with the Chartered Professional Accountants of BC to celebrate the best and brightest CFOs in the province, who were honoured at a gala dinner where each winner shared their leadership knowledge with an audience of Vancouver's business leaders. The winning CFOs were also profiled in Business in Vancouver.
YVR has won its fair share of awards, but it's truly special to have one of our own recognized for individual excellence in their field and Glenn McCoy, or "Aviation's Gateway Man" as BIV calls him, deserves the honour.
Above photo credit to photographer Rob Kruyt and Business in Vancouver.