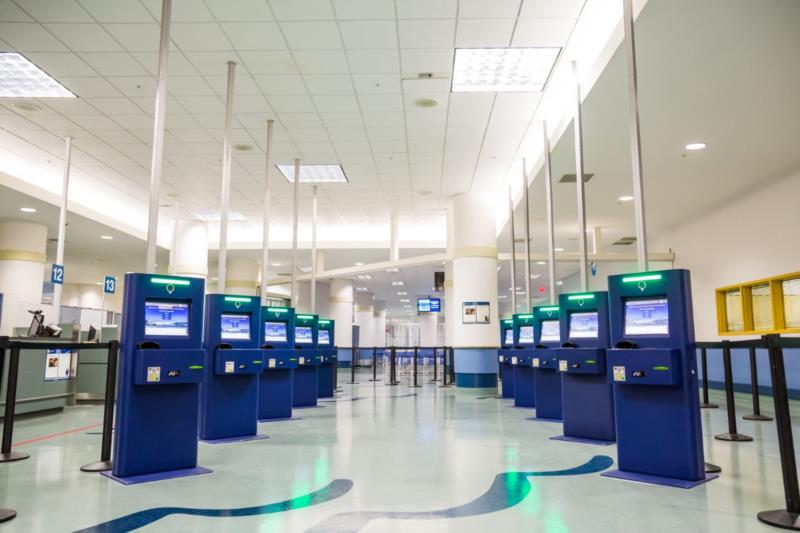 Another impressive milestone was reached today as the 20 millionth passenger cleared US Customs and Border Protection using BORDERXPRESS™ kiosks, the Automated Passport Control technology developed by YVR.
Since being introduced, this homegrown travel innovation has reduced border wait times at airports all across North America (and the world) and helped travellers get where they're going faster, and with less stress.
Our self-service BORDERXPRESS™ APC kiosks help passengers clear customs easily, securely and without preregistration. YVR first introduced the technology in 2013, and we've been perfecting the experience ever since. Our Automated Passport Control system now serves millions of customers in 26 different languages, with more than 550 BORDERXPRESS™ kiosks across 20 airports in Canada, the United States and the Caribbean – more than any other provider.
To learn more about this awesome product developed right here at YVR, visit our website.