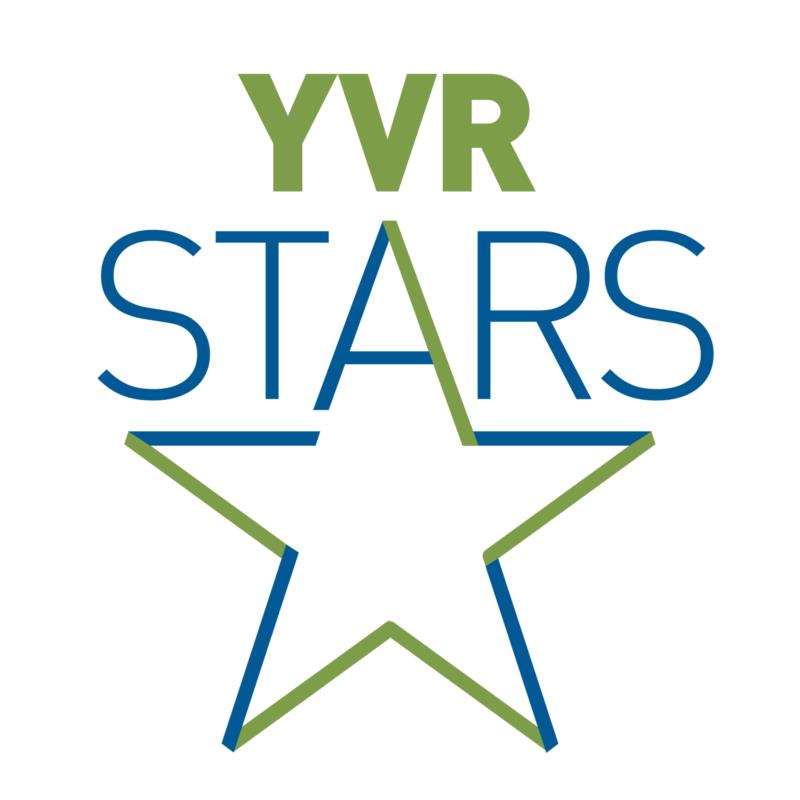 Stars… they shine every day at YVR. Customer care stars, that is. They are the airport workers and volunteers who help people navigate the terminal, sort out airline reservations, ensure luggage arrives promptly at the carousel, and assist in countless other ways.
YVR Stars is a new program to officially recognize the workers and volunteers on Sea Island who go above and beyond for visitors and passengers.
"YVR's customer care stars are a big reason why the airport has been voted Best Airport in North America five years in a row," says Craig Richmond, President & CEO, Vancouver Airport Authority. "These folks deserve a thank you."
Anyone can nominate a YVR Star. That includes visitors and passengers, as well as people who work and volunteer on Sea Island and see a co-worker, volunteer, or business partner doing something great for customers.
When nominations are received, the worker or volunteer will be notified of their new status as a YVR Star and recognized for their great customer service.
Have you witnessed great customer care in action at YVR? Then nominate a YVR Star! Fill in a form at any Customer Care counter in the terminal. Submissions can also be made online via Twitter at @yvrairport using the hashtag #YVRStars, or at YVR.CA/YVRSTARS.