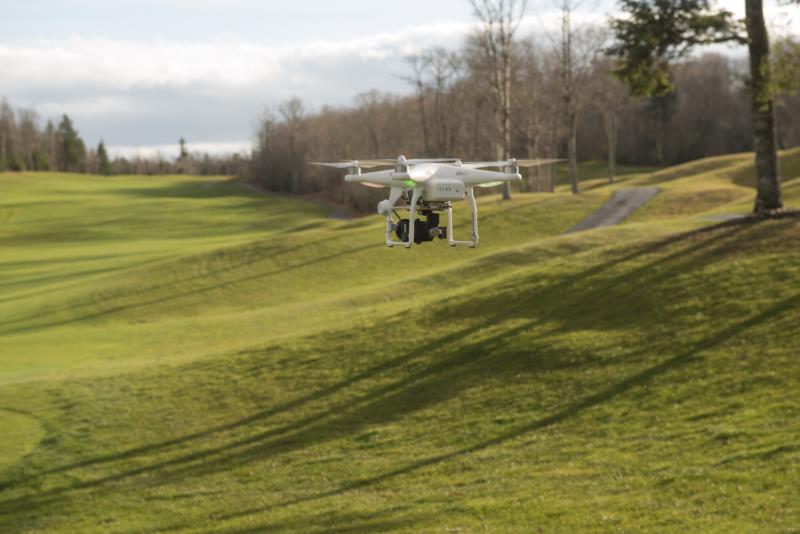 With retail drone sales expected to soar during the holiday season, YVR is teaming up with aviation partners to launch a drone-awareness safety campaign aimed at highlighting the risks associated with flying unmanned aircraft near airports.
We are all about innovation at YVR (it's one of our core values!), and there are so many amazing uses of drone technology in use today including search and rescue, 3D mapping and wildlife protection. But safety is our top priority, and flying any unmanned aircraft within 9 km of an airport is extremely dangerous and could pose a serious threat to other aircraft.
YVR's public-education campaign is designed to remind the community of the potential catastrophic consequences of flying drones in a restricted airspace. Components of the campaign include "No Drone Zone" signage at key locations across YVR's Sea Island home, advertising and community outreach at public events.
So remember, if you give or receive a drone as a gift this year, have fun, but be responsible and safe when flying.
For more information on permission, guidelines and safety requirements related to drone use, please refer to Transport Canada's website.