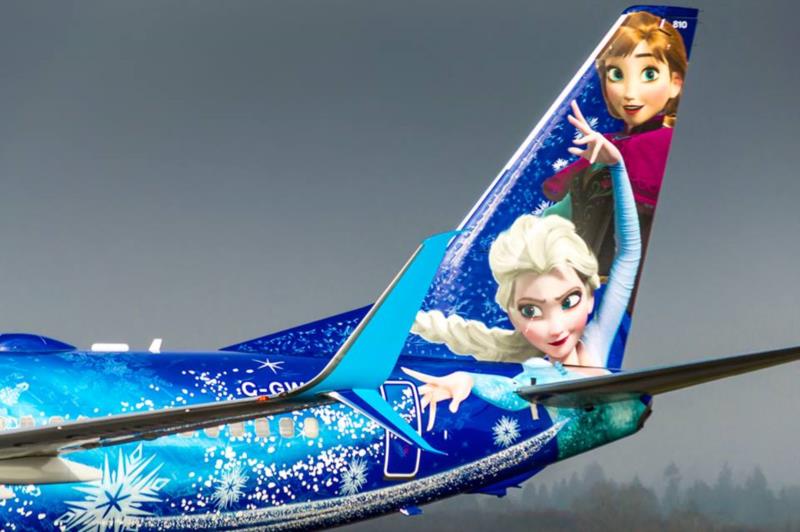 Get ready to fly to the Most Magical Place on Earth, because WestJet just announced its winter schedule and they're launching a new direct, weekly service between Vancouver and Orlando, starting January 1, 2016. This flight will be Vancouver's only service to Florida and its first-ever service to Orlando!
Nicknamed as the City Beautiful, Orlando is known as the theme park capital of the world – offering a great getaway to Disney World.
The new service departs from Vancouver on Friday at 11:35 p.m. and arrives in Orlando at 8:00 a.m. the same day. The return flight leaves Orlando on Saturday at 9:30 a.m. and arrives at 1:03 p.m.
This weekly service will use Boeing 737-800 aircraft with a capacity of 174 seats to convey passengers between Vancouver and Orlando. Travellers will also benefit from onward connections to other Florida hot spots, including Miami. One of YVR's most established airline partners, WestJet currently operates some 4723 weekly flights in and out of YVR.
For more information about WestJet's winter schedule, visit
westjet.com
.