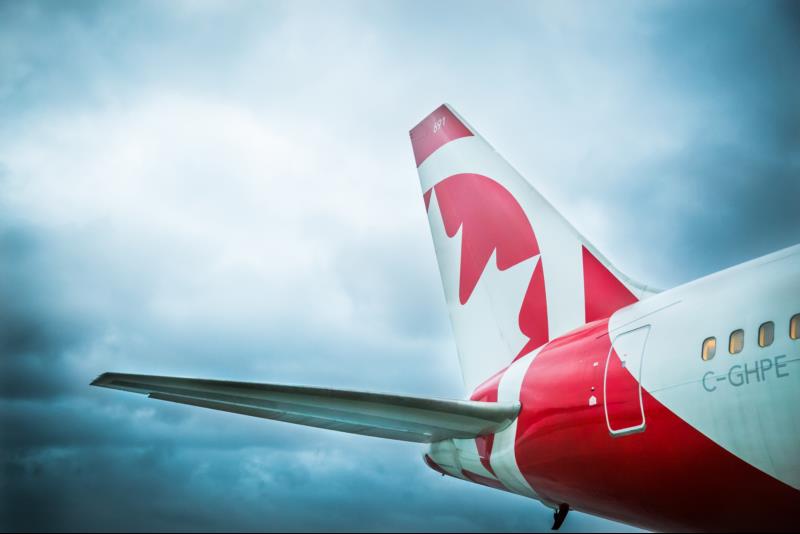 It's that magical time of year again when more airlines start servicing more destinations with increased frequency from YVR. Whether you're planning that once-in-a-lifetime getaway, seeing family or heading back to your favourite city for a repeat visit, one of these 10 seasonal service changes should help you take-off somewhere special this spring/summer.
May 1 - AC Rouge Begins service to Osaka
Get your KIX (get it?) by flying direct to this amazing new destination being introduced tomorrow at YVR! Available up to five times weekly through October, Make Osaka your new favourite place.
May 3 - Condor begins seasonal service to Frankfurt

Our old friends at Condor will begin their seasonal service flying four times per week to fabulous Frankfurt this Sunday!.

May 6 - Icelandair starts service to Reykjavik
In case you hadn't heard, Iceland is a awesome. This seasonal service to Reykjavik via Icelandair is the best way to discover this captivating country. Starting at bi-weekly in May and moving to thrice-weekly come June 25th.
May 8th - Edelweiss flies 3x weekly to Zurich
Have you ever been to Zurich? Yous should go - last year Edelweiss added a third weekly fight to Zurich just for you.
May 14 - Lufthansa daily to Munich flight starts
Munich is an amazing destination filled with culture, history and amazing scenery that should be at or near the top of any must-visit list. Lucky for Vancouverites Lufthansa offers daily service to this spectacular city from May through October.
June 19 - Korean Air switches to 744
Sometimes a different aircraft can make all the difference. Korean will make a metal change for peak season that will allow more passengers to reach this amazing Asian destination.
June 20 - Qantas to Sydney

The 'roo returns! Our friends from Down Under make another brief but much-ballyhooed appearance at YVR to offer direct flights between Vancouver and spectacular Sydney.

June 26 - China Eastern begins service to Kunming
An important addition to our list of destinations, YVR becomes the first North American airport to offer service to one of China's premier tourist destinations. Known as the City of Eternal Spring, Kunming has great weather and serves as a major connection point to other destinations in South East Asia.
July 1 - ANA 787 starts
Last year may have been the Year of the Dreamliner at YVR, but 2015 has brought even more delightful additions of this amazing aircraft, including All Nippons Airways using the 787 for their service from Vancouver to Haneda. All we can say is they better bring R2D2.
Aug 15 - Air China goes double daily
Increased frequency to Asia during the summer months is key to YVR maintaining its position as the premier gateway from Asia to North America. Air China will start flying to Beijing 11x weekly
June 19th and will go double daily in August for a few weeks to finish off the summer season.
And these aren't nearly all the changes - regional routes are also being increased and carriers like Air Transat and Sunwing will offer more charter destinations during peak season. Happy travels
*Note some dates will reflect the first flight to depart YVR for that particular destination.