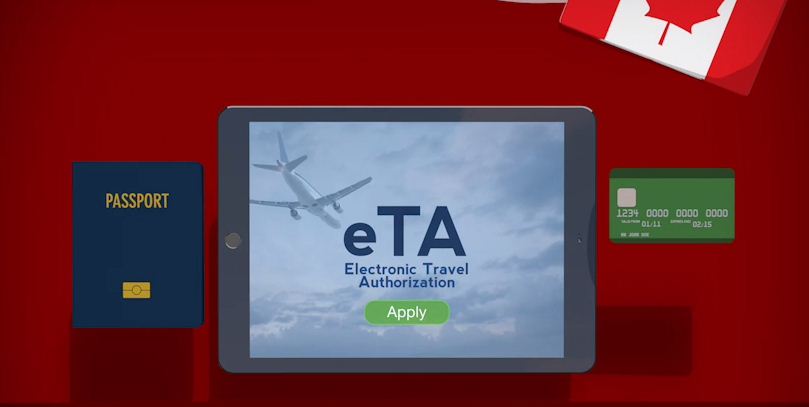 The government of Canada has recently updated its entry requirements for travellers to Canada arriving by air.
Beginning March 15, 2016, foreign national visitors without visas will need an Electronic Travel Authorization, or eTA, to enter Canada. This new entry requirement does not apply to U.S. citizens and travellers with a valid visa.
Applying for an eTA online is straightforward and inexpensive. Eligible travellers need their passport, a credit card, an email address and a few minutes to complete the form. In most cases, travellers receive their authorization just minutes after application.
The eTA costs $7CDN per traveller, is electronically linked to a traveller's passport and valid for five years (or until the passport expires, whichever comes first.) It's best to apply and receive your eTA before booking a flight.
Be sure to check out the detailed requirements - and instructional video - on the Government of Canada's website before booking an international flight to Canada, or if you have friends or family flying to Canada after March 15. More information here.