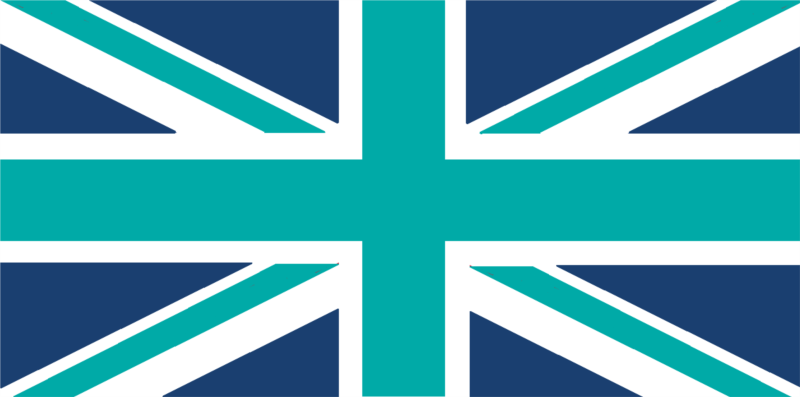 It's now easier than ever to fly across the pond to merry old England as WestJet has announced new direct non-stop service from YVR to London's central Gatwick Airport. Beginning next May, WestJet will offer flights to Gatwick from YVR six times a week aboard its new Boeing 767 wide-body aircraft – complete with a snazzy new maple leaf-themed tail. Each flight will offer seats for 262 guests, including a Plus cabin with premium seats for 24. Onboard, guests will also enjoy WestJet Connect, the airline's new inflight entertainment and wireless connectivity system.
The announcement was made this morning at a WestJet-branded high tea event at Hotel Vancouver. Search #WestJetTealTea and #WestJetLondon on Twitter and Instagram, or check back for photos from the event later today.
Everyone in the room was especially pleased to hear that Canada's "low-fare leader" will be offering one-way fares between Vancouver and Gatwick starting as low as $299 (CAD)! .
Just as exciting as low airfares is the significant economic impact YVR will see thanks to this flight: 141 new jobs in the transportation and tourism sectors, $5.2 million in wages and upward of $8.5 million in provincial GDP.