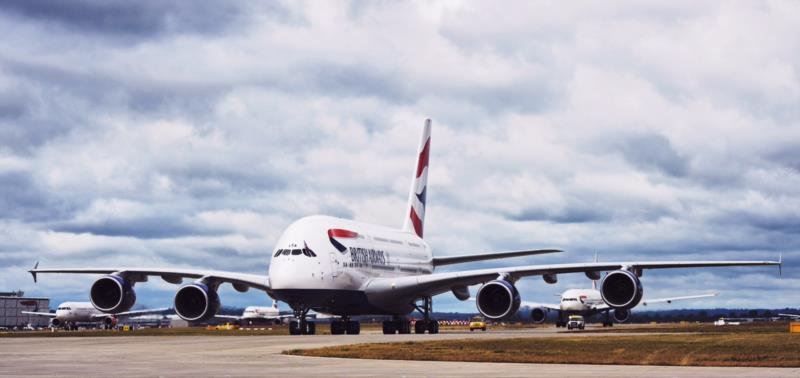 The big bird is coming to YVR! British Airways has announced that from May 1, 2016 it will begin flying its state-of-the-art Airbus A380 superjumbo daily between Vancouver International Airport, Canada and London Heathrow, UK. This marks the first A380 for Vancouver and will be the only scheduled A380 service in all of western Canada.
Nine years ago Airbus first brought the A380 to YVR as part of its test flight schedule, and since then we have heard on a regular basis how much travellers (and plane-spotters in particular) wanted to see this incredible aircraft return to YVR with scheduled service.
British Airways will operate the A380 daily from Vancouver to London for the summer season. The largest commercial airliner in the sky, British Airways' A380 can accommodate up to 469 customers in four cabins across two full decks. The First cabin features 14 luxurious suites with 30 percent more personal space than the previous generation. The A380 is optimized for wellness, with quiet, spacious cabins and an advanced cabin air conditioning system that allows 15 different temperature control zones and cabin air that is changed every three minutes. More info here.