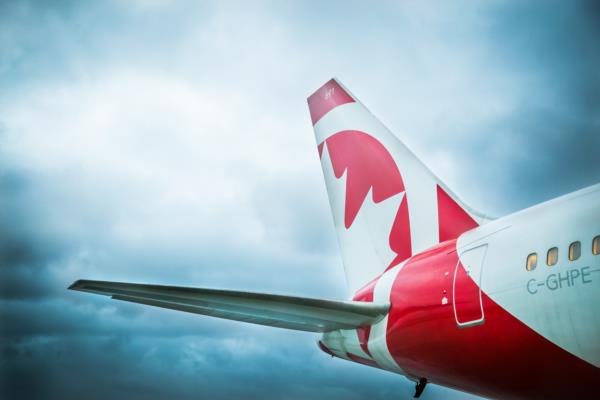 Thinking about heading to Hawaii for a holiday? Air Canada rouge recently launched seasonal service from YVR to Kona that will also increase to daily for a period in March.
Increased capacity to Kona means more options for travellers trying to escape from winter out of YVR. All of the Air Canada rouge flights will feature a recently updated Premium rouge cabin with larger seats in a 2+2 configuration for more comfort. You'll also be able to take advantage of new amenities, including in-seat power outlets and iPad Air 2 tablets loaded full of the latest Hollywood releases and games.
The leisure carrier kicked off their Kona service with a fun in-terminal event at YVR complete with Hawaiiand band, tropical food and festive decor at the gate. It was another red-letter day at YVR as rouge continues to expand its offering from YVR all over the world!