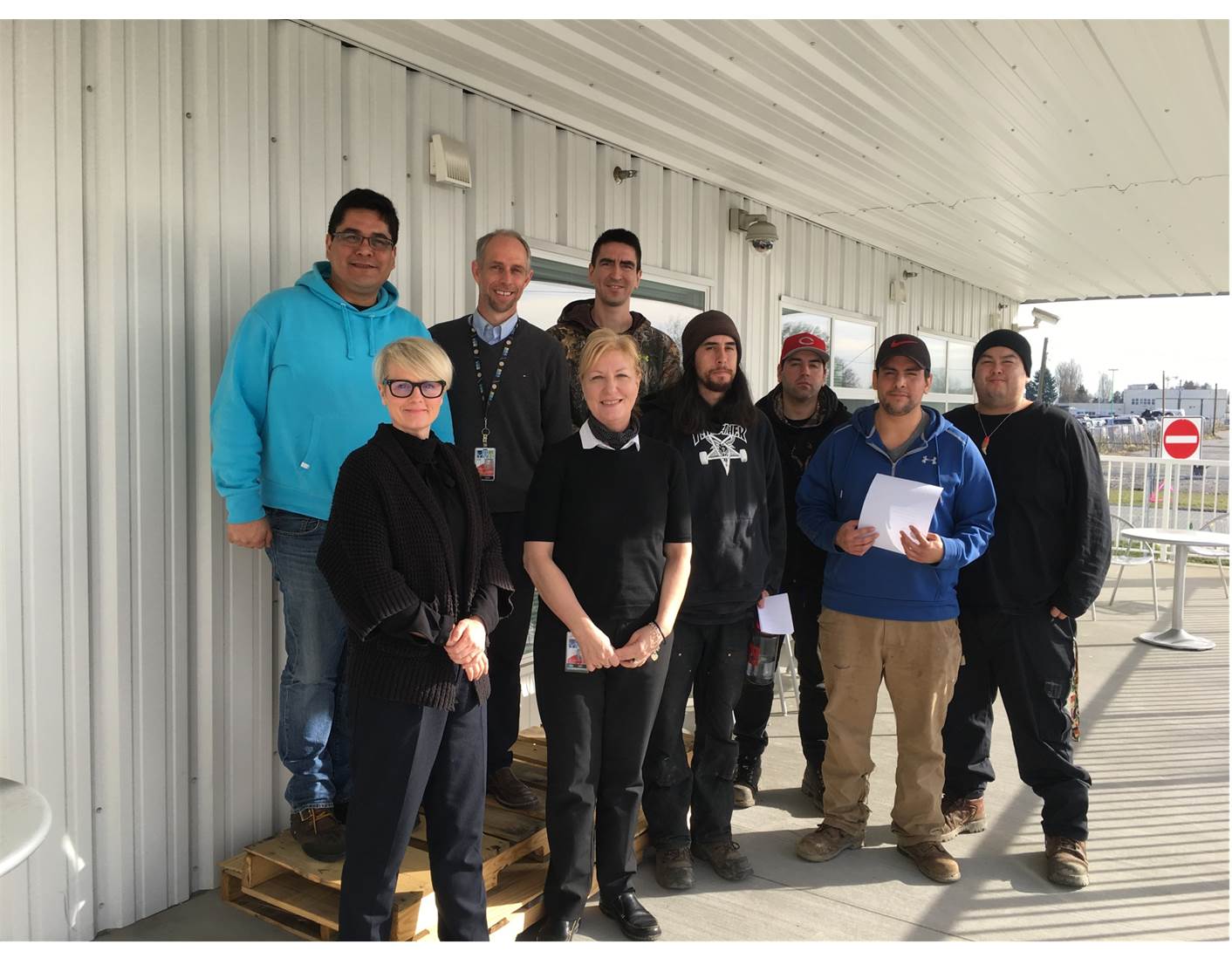 Musqueam Fisheries have been contracted to manage the invasive plant species on Sea Island on the lands beside Russ Baker Way between BCIT and the Dinsmore Bridge.
Work is underway on the first Environmental Enhancement Project under the agreement. Musqueam Fisheries and YVR's Environment team agreed on a project to manage invasive plant species and improve Sea Island habitat.
All work on the project will be done carefully by hand to ensure thorough removal of invasive plants and roots. Throughout their endeavors, the team will ensure preservation of the existing native plants and soil conditions along the banks of the river.
Each week, the team will provide photo-documented reports of their progress, findings and treatment methods.