Updates
Looking for the latest information on the agreement? Check this page often to read more about the progress Musqueum and YVR are making.
Update: First Contract Awarded to Musqueam Fisheries
March, 2018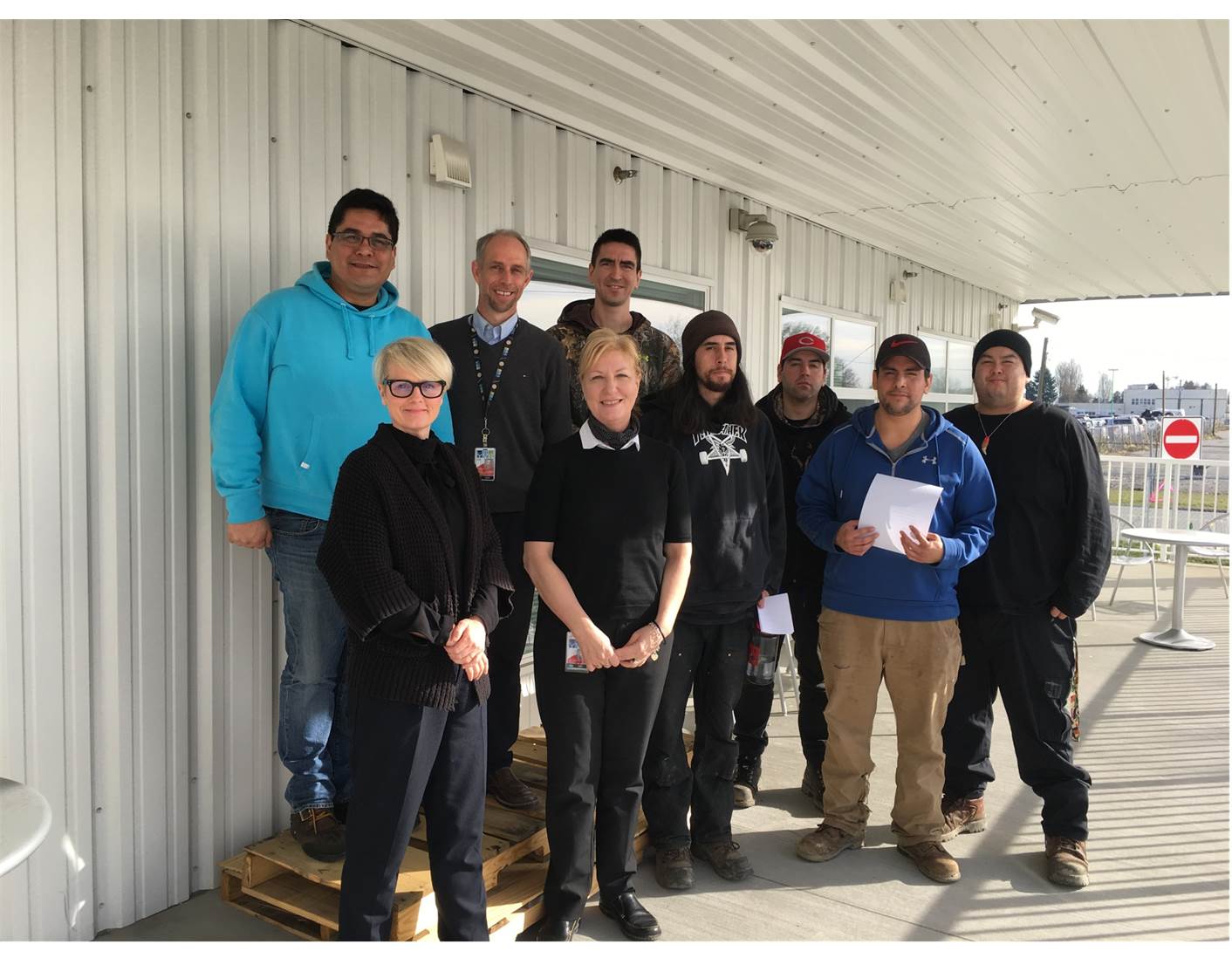 Musqueam Fisheries have been contracted to manage the invasive plant species on Sea Island on the lands beside Russ Baker Way between BCIT and the Dinsmore Bridge.
Work is underway on the first Environmental Enhancement Project under the agreement. Musqueam Fisheries and YVR's Environment team agreed on a project to manage invasive plant species and improve Sea Island habitat.
All work on the project will be done carefully by hand to ensure thorough removal of invasive plants and roots. Throughout their endeavors, the team will ensure preservation of the existing native plants and soil conditions along the banks of the river.
Each week, the team will provide photo-documented reports of their progress, findings and treatment methods.
---
Update: New Hire, Denise Brown
March 22, 2018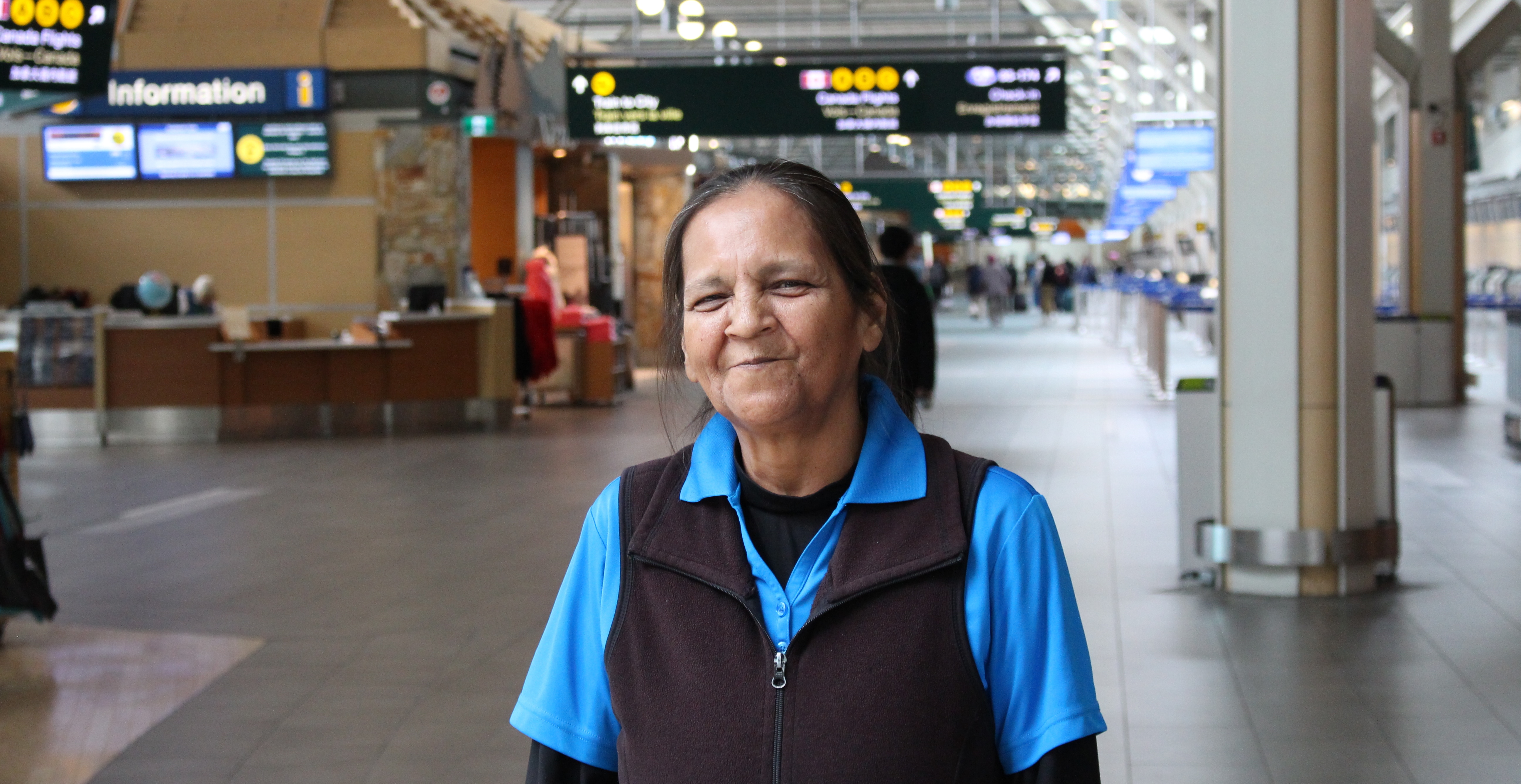 In 2017, YVR and Musqueam signed the Musqueam Indian Band – YVR Airport Sustainability & Friendship Agreement. The first of its kind, this agreement includes a number of benefits for Musqueam such as scholarships and jobs.
Denise Brown just started working with Carillion, which provides a range of services at YVR such as customer care, custodial services and operations support. Denise is working with the housekeeping team, making sure passengers have a comfortable stay and that YVR maintains its reputation for an exceptional terminal experience. Her performance has been so outstanding that she was quickly moved from 3 days per week to 5—a process that usually takes several months!
"They liked my job and the way I work," says Denise. "And I like the airport."
In her spare time, Denise enjoys spending time with her family. She has six children and 21 grandchildren. Like many YVR employees, Denise enjoys travelling. Her last vacation was to Hawaii and she dreams of one day visiting New Zealand.
Welcome to the team, Denise!