Construction
Change is in the air at YVR. Stay tuned to this space for updates and information on upcoming projects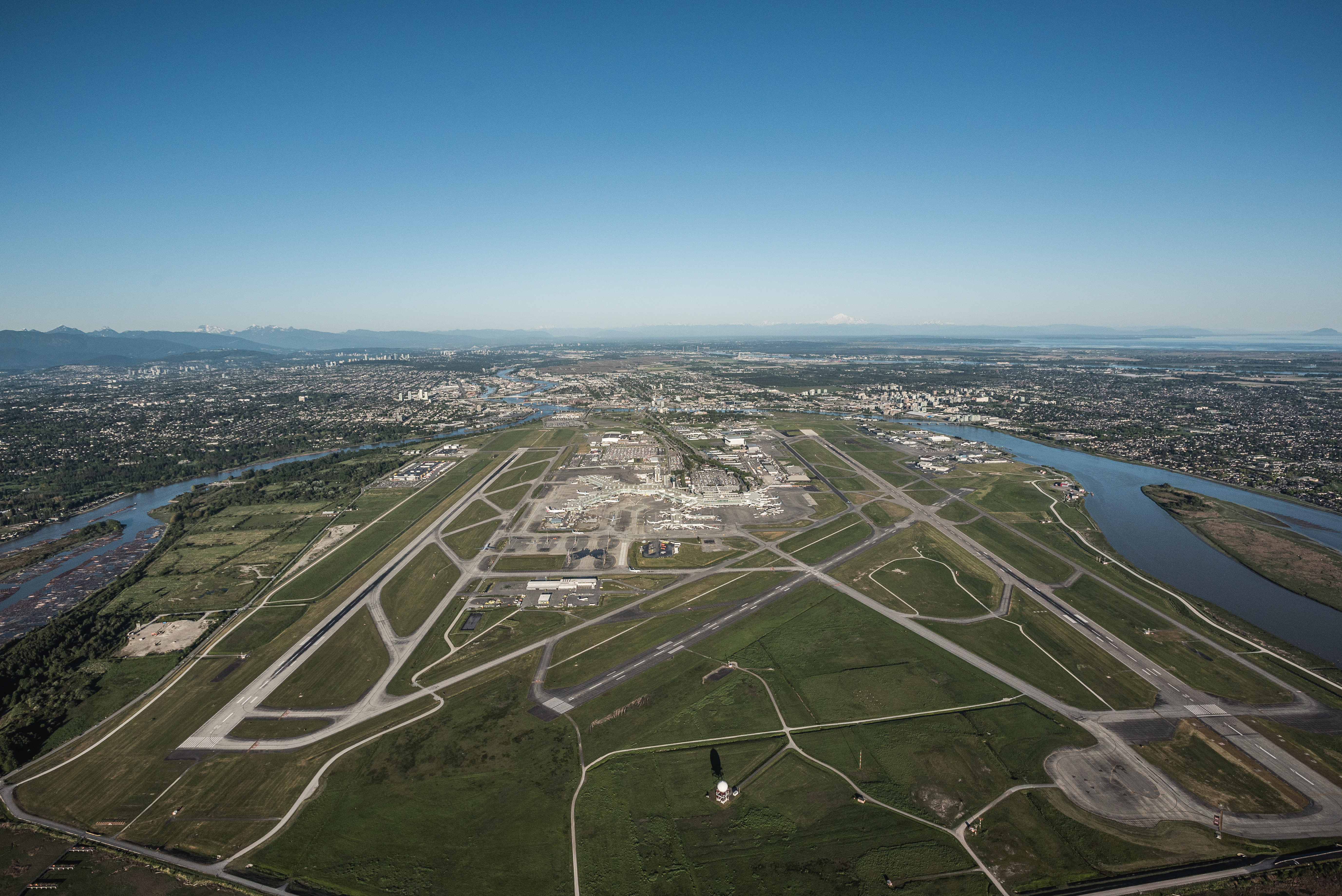 YVR has been named Best Airport in North America for an unprecedented eight years in a row by Skytrax World Airport Awards. This honour recognizes us for excellence in everything from check-in to security and border clearance processes, comfort, efficiency, signage, transportation availability, passenger amenities and friendliness.
In order to maintain our reputation as North America's best airport, and to ensure we remain a strong economic generator for the province of British Columbia, we have a number of upcoming projects and upgrades that will improve our facilities and enhance overall passenger experience.
The public may notice some construction currently taking place near the Templeton Canada Line Station. Crews are working to prepare the land for future parking capacity to accommodate increasing demand as we work towards our goal of 25 million passengers by 2020.
The airport is committed to building safe, accessible and sustainable facilities that will serve the province for generations to come.