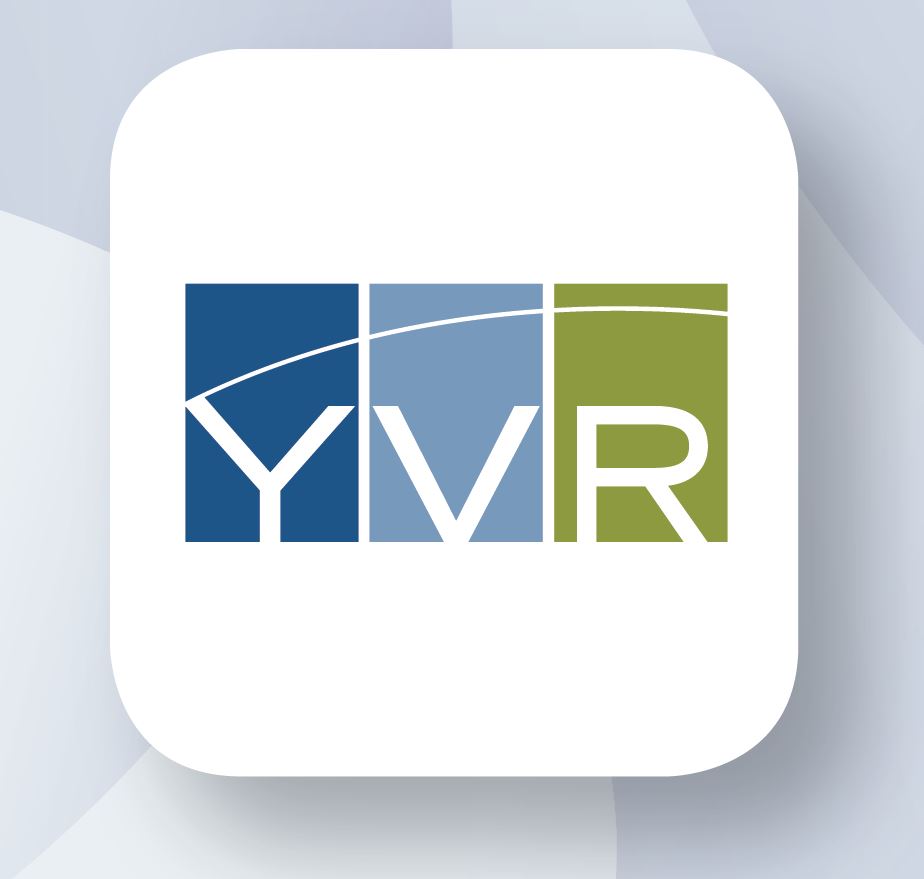 Last year YVR launched a new app to make the travel experience more efficient and put the entire airport at your fingertips. Tens of thousands of downloads later, we have released an updated version with some nifty new features that should make your journey through YVR even smoother.
New Features
IOS Search - This is so cool. Trying to find a flight? Simply swipe down from the middle of the Home Screen, enter your flight number in the Search field and results will pop up in the YVR App in real time for the most up-to-the-second flight info!
Looking to plan ahead? You can now look up flights up to 14 days in advance and save your travel itinerary, including any points of interest. For example you might have your heart set on a a pre-flight beverage spot or making sure to stop by the pharmacy before you fly off.
The updated version will also offer general performance improvements with increased functionality and is more responsive than ever.
These new and improved features are on top of the already amazing things you can do on the YVR App such as sign up for flight notifications, redeem coupons for special retail offers, view 3-D maps of the terminal and play a game of YVR Airport Pack Your Bags while you wait to board.
For iOS download here and for Android users you can download here.