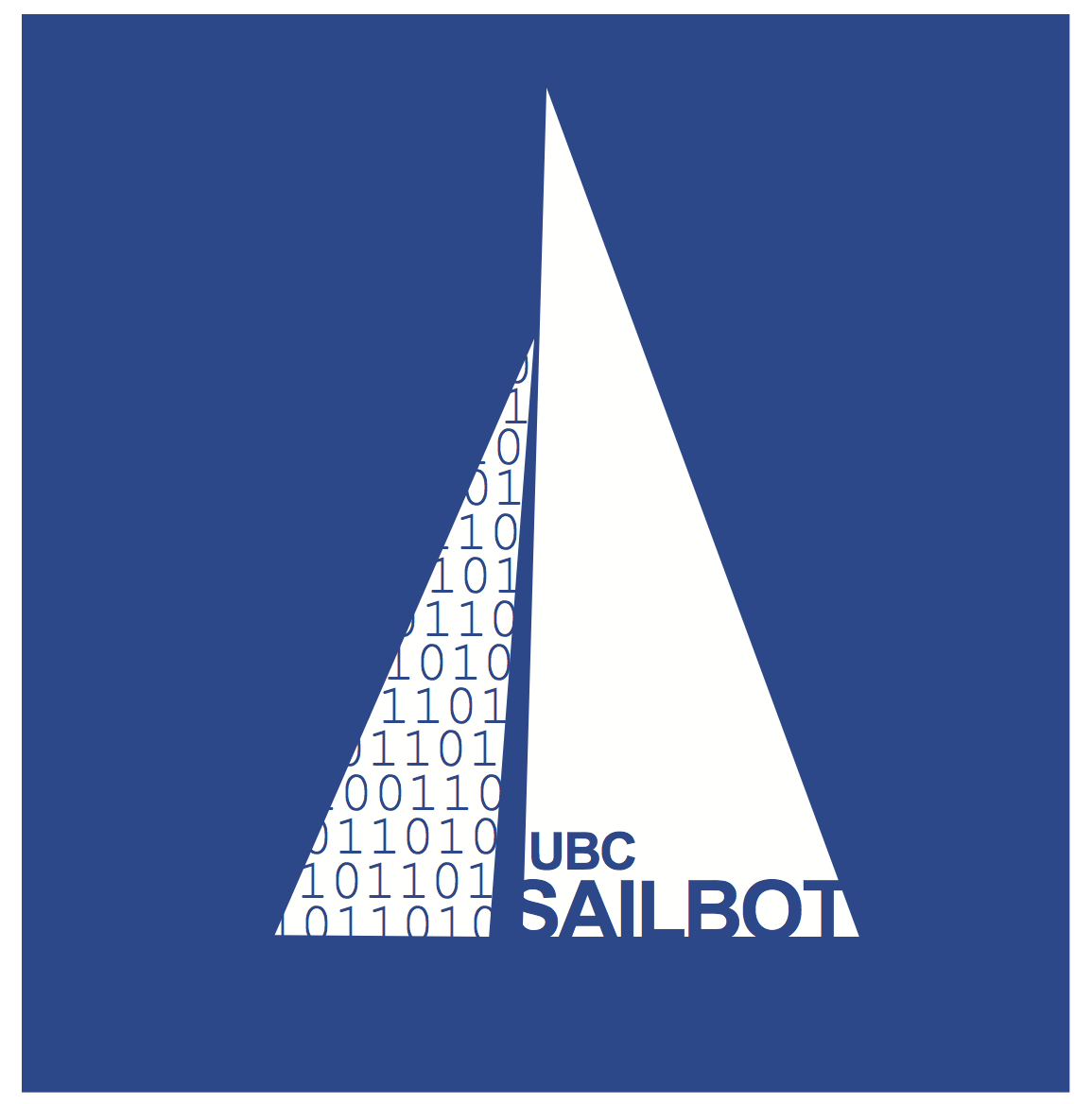 As part of YVR's community investment program, we reward excellence in ingenuity and innovation, which is why we are proudly sponsoring the UBC SailBot team as they endeavored to create and present a robotic sailboat designed to attempt a world record of a fully autonomous Transatlantic sailing.
This Friday, July 31, the UBC SailBot team will be unveiling its robotic sailboat at the Spirit of Haida Gwaii: the Jade Canoe, International Departures, Level 3 at 3:30 p.m. The sailboat is embarking on a journey to attempt a world record in autonomous sailing. The goal of this, completely sustainable, robotic sailboat is to travel across the Atlantic over 3,000 km from Newfoundland to Ireland entirely on its own.
The UBC SailBot team, made up of over 60 students, worked together for over two years to build a 5.5 meter long composite sailboat with a renewable energy system. The boat features high energy density batteries, charge controllers and high efficiency solar panels. The boat is also supplied with an onboard GPS, AIS, ultrasonic wind sensor and satellites, as well as programed with a custom designed route-making logic and infrared camera, obstacle-avoidance system. It is by all accounts a full-fledged, sailing robot.
For more information please visit
ubctransat.com
.