Message from Craig Richmond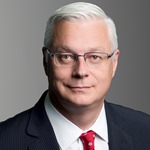 Craig Richmond
President and Chief Executive Officer


2017 was an unprecedented year. We broke records, started work on ambitious expansions that will transform the airport and continued to connect B.C. proudly to the world.
YVR is in a period of incredible growth. In 2017, a record 24.2 million passengers travelled through our airport. These passengers had more destinations to choose from than ever before, with three new airlines—Interjet, Hong Kong Airlines and Flair Airlines—and a range of services from our partners including Cathay Pacific's new Airbus A350-900 aircraft to Hong Kong and Air Canada's new Boeing Dreamliner service to Melbourne.
To meet this growth, we launched Flight Plan 2037—an ambitious undertaking that consolidates our many plans and includes one of the largest and most aggressive airport development programs ever undertaken at YVR. Our teams got to work immediately: we introduced bussing operations, worked on a new long-term parking lot, started on our international terminal expansion and undertook preliminary work on a new Parkade and Central Utilities Building.
At the same time, we made YVR a more efficient and welcoming place. YVR's new high-speed baggage system became fully operational, moving bags to anywhere in the terminal in under 30 minutes. We launched our Primary Inspection Kiosks, which reduce wait times for passengers at Customs. And we unveiled our Less Airport Stress Initiative (LASI) to much fanfare, giving passengers a chance to interact with friendly ambassador dogs throughout the terminal.
We continued to uphold the highest safety standards. In addition to undertaking annual runway and taxiway maintenance, our team completed Runway End Safety Areas (RESAs) on our South and Crosswind Runways. We also made history, completing the largest install of an apron LED lighting system in Canada—improving safety while reducing power consumption.
By far, the most memorable highlight of 2017 was the signing of the Musqueam Indian Band – YVR Airport Sustainability & Friendship Agreement. More than anything, the Agreement is based on friendship. It's a major step forward and I would like to thank Chief Wayne Sparrow and the Musqueam people for working with YVR to build a better airport for everyone.
To top it off, YVR won Skytrax for the eighth consecutive year in 2017 and we just received the award again for the ninth year in a row—a new record. This recognition is thanks to the YVR community, a diverse team of over 24,000 people that strives for excellence and believes in our airport. I would like to thank this team for a spectacular year. You truly go beyond and I am proud to be a part of your success.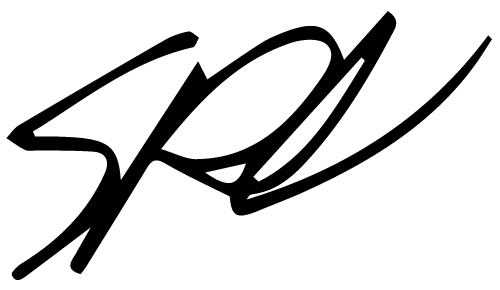 Craig Richmond
President and CEO
Vancouver Airport Authority